That age-old expression "sell like hotcakes" is due for a major upgrade. What about "sell like Nikes"?
Nike sells 25 pairs of sneakers every single second — 25 pairs of sneakers, every, single, second. The mind-blowing equation was calculated by Matt Powell, an analyst at The NPD Group – a market research company that provides expert industry analysis and advisory services to help retailers and manufacturers identify market trends to make smarter business decisions. They recently took a closer look at the Swoosh's $9.1 billion first quarter earnings.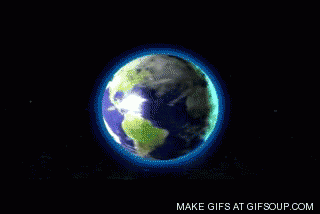 He took the monumental figure and made the calculations as follow: "That's $700 million per week; $100 million per day; $4 million per hour; $66K per minute; $1000 (25 pairs) per second." Considering how many Nike stores and retailers there are globally, it makes complete sense, yet its still kind of hard to wrap your head around it.
Nike did $9.1 billion in Q1. That's $700 million per week; $100 Million per day; $4 million per hour; $66K Minute; $1K (25 pairs) a second

— Matt Powell (@NPDMattPowell) October 11, 2016
In comparison, Adidas' earnings for the same period is at about $5.48 billion, while Under Armour weigh in at $1.05 billion. Apparently, both of these two brands have been said to be gaining ground on Nike, but the figures show that they still have some catching up to do.
Oh, and by the way, Nike has just sold roughly 1800 pairs of sneakers in the time it took you to read this. Mindblowing right? I know.